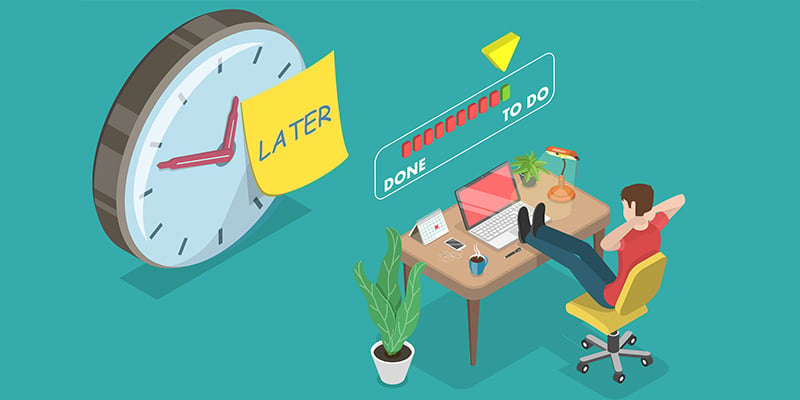 When your business has a late-paying client, follow-up calls must be handled quickly and with conviction. Late or non-paying clients cause your business to write receivables off as bad debt, and they could cause the deterioration of your business relationships. Or you could escalate to a professional B2B collections agency that values your business relationships and your cash flow.
Are You Taking Too Long to Collect on Receivables?
---
Will your clients get mad if you ask for money?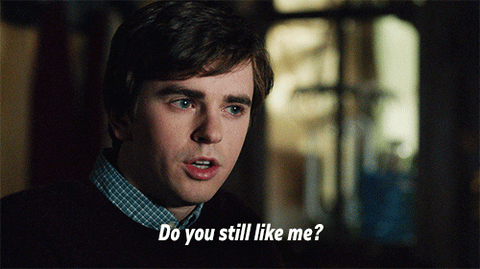 It's completely understandable that your business would be hesitant to hand off a hard-won account to a third-party collections company. Your sales team has worked diligently to establish a relationship and land a good sale. But if your client isn't following through on their end of the agreement, it's within your rights to ask for payment.
Are you confident on your collections calls?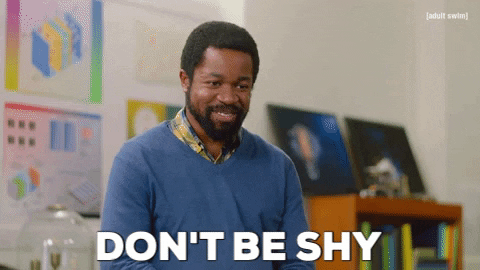 If you're not persistent and persuasive, you could be second-guessing your follow-up attempts on delinquent accounts. Low-balance invoices often get put on the back burner but they can add up. Don't miss out on an influx of cash that is earned by your business. Accounts receivable clean-up is a service that can also be helpful if collections aren't your bag.
Should you call *just* one more time?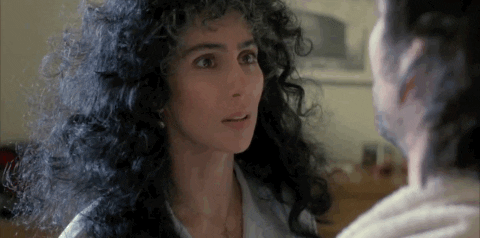 If your clients aren't responding to follow-up calls so far, is one more phone call from your accounts receivable team going to make a difference? It's absolutely okay to trust the professionals to make the calls and do the legwork for you. They'll work with you to ensure a smooth transition and take care of your business relationships.
How do you know when it's time to escalate the account?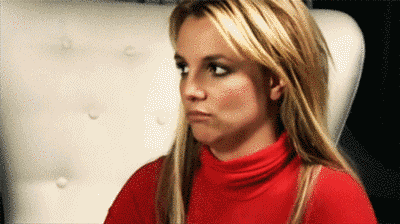 The longer the clock is ticking, the more urgent the need to escalate the delinquent account to third-party collections. Generally, payments that are 60 or more days past due become harder to collect. If your client is non-responsive, ignoring your calls, or not paying after your demand letters, then it's time to bring in a B2B debt collections agency that has the tools and expertise to take over the process.
Late payments cause problems with working capital and cash flow. Enterprise Recovery LLC, a B2B-specific debt collections company, works with you to bring your accounts current. We also don't get paid unless we're able to collect for you. Give us a try or learn more about us.