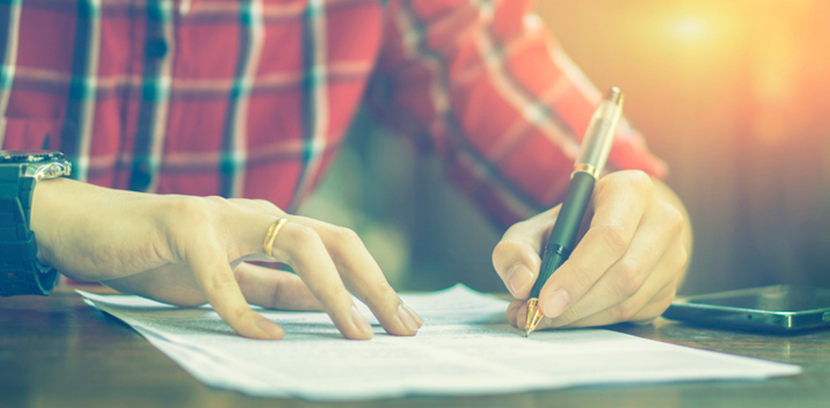 In a Quora thread from last year, an owner of a software business shared the story about a client who stopped paying for their SaaS services. After months of nonpayment and no response to follow-up notices, they closed his account. He later chose to sue the software company for closing his account and they went to court. Because their contract clearly stated that they could close his account due to nonpayment, they won their court case.
Freelancers, software companies and marketing agencies are examples of businesses that may work exclusively with other businesses. Because of the potential for litigation, B2B contracts are not only important, but necessary for protecting the interests of these companies.
Here are 10 things to include in every freelance and B2B contract.