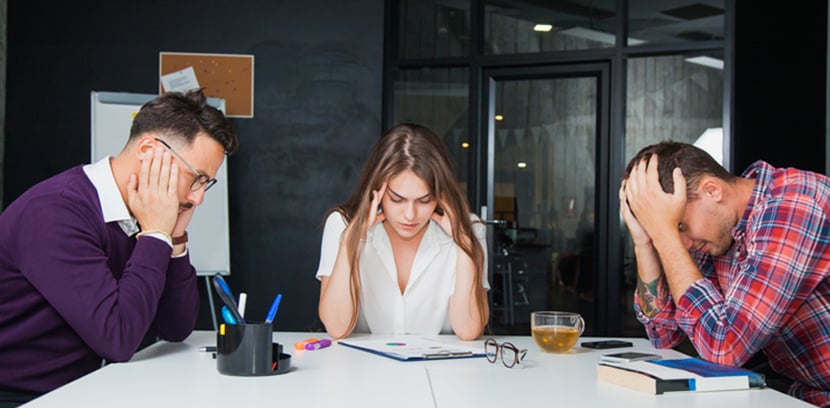 No one goes into a relationship, business or otherwise, planning how to end it. Firing a client is an unfortunate necessity when things go terribly wrong. The first thing to determine is your last straw. This client may be:
consistently asking for services beyond the scope of the contract.
pushing back on everything they're paying you for.
difficult to work with.
not paying you for all of the work you've already done.
Now that you know you've had enough, do you know what to do next?
Here's what to say and do when you're firing a client.