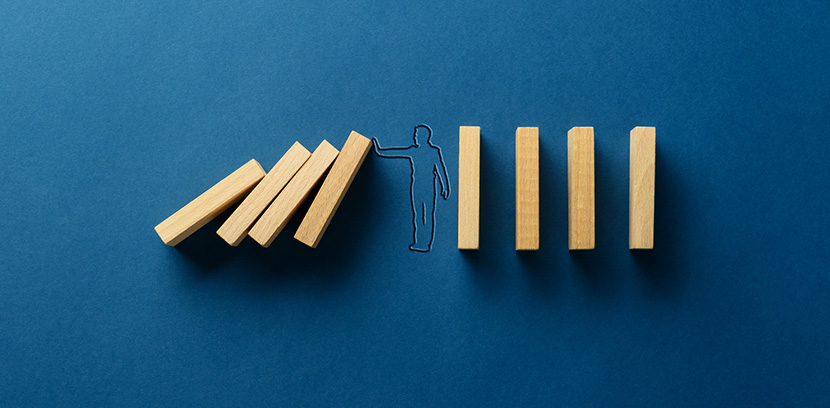 For freelancers, startups and small business owners, the COVID-19 pandemic likely has impacted daily life and your business. Startup funding is drying up, employees are being furloughed or in general, we're all living in a state of uncertainty. You may be wondering if there's anything that you can do that could save your business during a crisis.
Our advice - Don't Panic! You may be better off than you thought.
Steps you can take to save your business in a crisis.