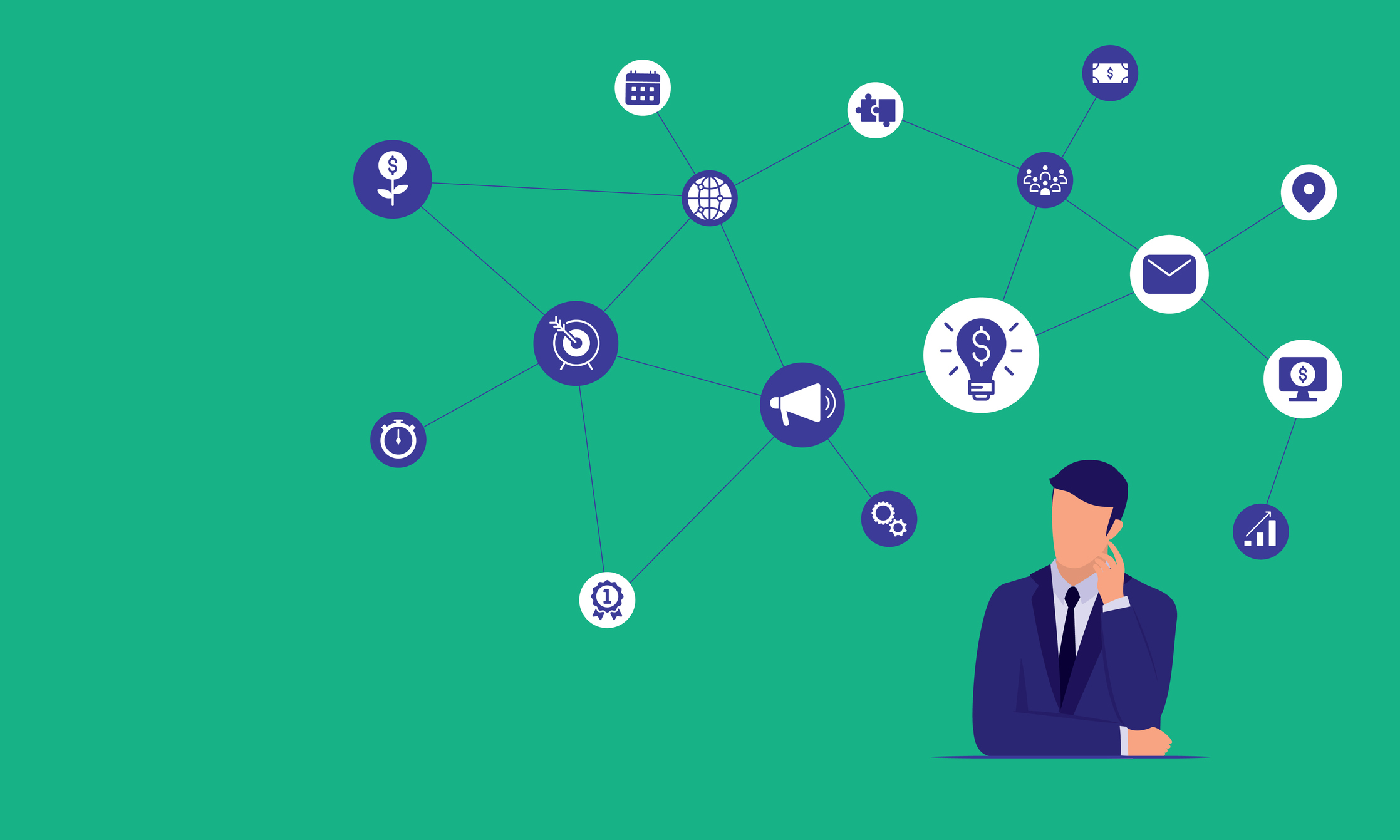 If it ain't broke, don't fix it. But do you know if your collections efforts are broken?
If your business has established in-house (first-party) collections, accounts receivable and/or debt collection agency partners, it is still a good idea to ensure you're leveraging the best resources, technology, and vendor pricing available.
Here's why and how to reassess your in-house collections and B2B collections agency partners.