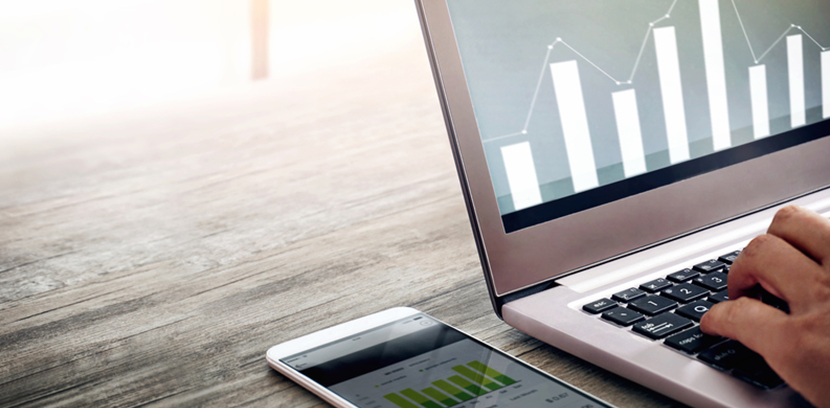 Is the United States headed for a 2019 recession? According to economists, the risk is high though there was strong financial growth in the first half of the year. Even the whisper of a recession can trigger business owners with even the strongest constitution.
Do you know if your business is recession-proofed or prepared? Do you feel secure that you can continue operating in an economic downturn? Here are some steps you can take now to feel better about the future of your business.
Is your business recession ready?