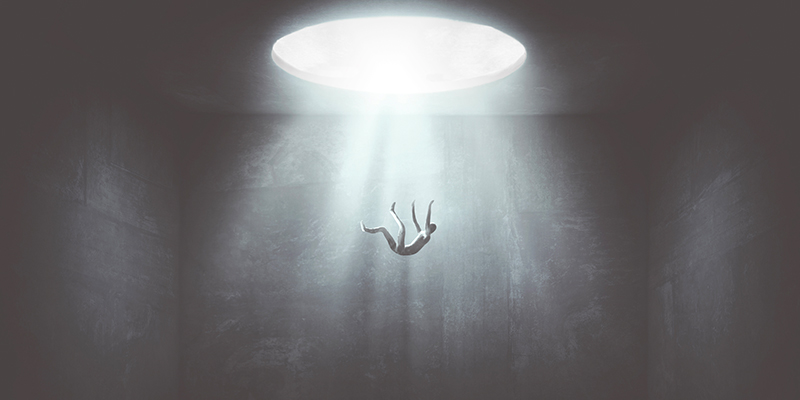 The pandemic has unfortunately hit many businesses right where it hurts. Economists have discovered a current proliferation of businesses who may actually already be "dead inside". Zombie companies earn just enough money to scrape by, acquiring more debt along the way and relying on bailouts to keep going. The problem is that they're unable to afford the cost of the debt and are a high risk to investors. One small blip on the radar, a bad quarter or market event, and they're DOA.
It's frustrating when your clients aren't paying their invoices on time. When you find that they are actually "walking dead", it can be downright terrifying.
Are you doing business with a zombie company?