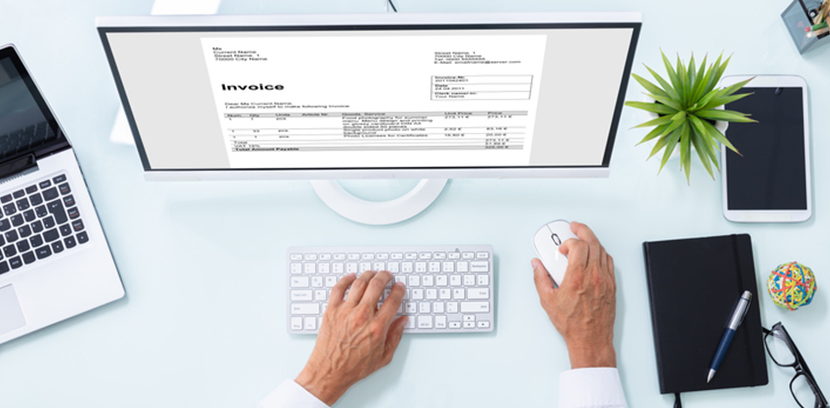 If we lived in a world where every client paid their bill on time, we wouldn't have to talk about the "dirty work" of collections. Talking to clients about money can be uncomfortable, especially when you might be taking their non-payment personally. We recommend the money conversation early and often and we highly recommend following up on any invoices that are past due.
Or...
You could automate your accounts receivable collections and save yourself a headache.
Here's why you should automate your A/R collections.