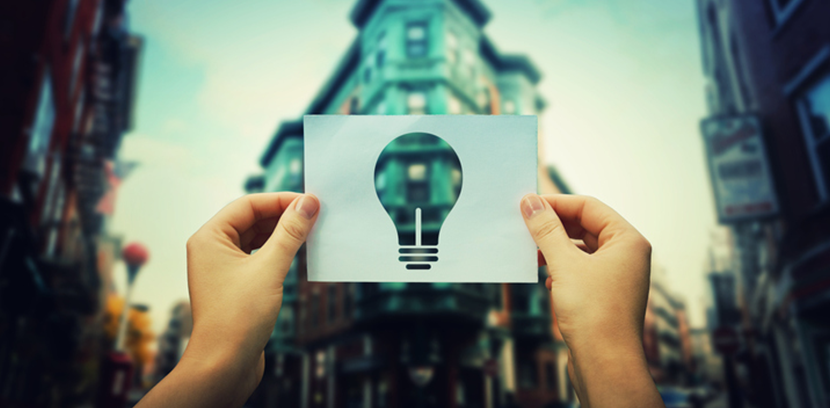 The business world is always changing and we're here for it. 2018 saw more freelancers and small businesses, consumers and employees speaking out and a more discerning audience for marketing and partnerships. January is the perfect time to determine how your business is going to change and be better in the new year.
To help small and growing businesses prepare for what's to come, we have done some research on a few business to business trends to expect in 2019.
B2B & Business Trends to Expect in 2019
Business Relationship Trends
In 2019, we expect to see a more narrowed focus on those clients and relationships that best fit what you have to offer. Stakeholders are more discerning and don't want to be "sold". They want real connection, real value and real synergy.
Consider all that has happened in the past few years - the MeToo movement, Facebook's Cambridge Analytical challenges, public outrage at businesses for not doing enough for the environment. A business partnership must be a smart partnership. Not only is it important to meet the need of goods or services, business relationships must also consider their partner's reputation and approach to many different aspects of branding.
B2B Marketing Trends
With an increased focus on better alignment with clients, account based marketing continues to be the trend in B2B marketing. Where marketing has used personas to connect with an individual, account based marketing (ABM) now connects at several different levels of the organization. Account based marketing will help to weed out those accounts that aren't actively engaged with your business and become more attractive to those that will stick around.
As the amount of data collection increases, artificial intelligence or automation will also continue to be widely used and integrated to get a real view of those visiting your web properties. The cleaner and more accurate the data collected, the better your marketing will be.
B2B Payment Trends
B2B payments continue to go digital to catch up with consumer payment trends, as we mentioned earlier in 2018. Paper checks have continued to dominate the payment methods of businesses, freelancers and consultants, especially due to credit card transaction fees. Electronic payments may also be challenging to track and reconcile compared to a check. Still it is incumbent on businesses to offer several different payment methods to meet your clients where they are.
Late payments can also be reduced with the addition of a self-service portal for client invoices and payments. Clients can access the portal from any internet location, even mobile devices, view their invoices and pay immediately. Your current accounting software package may already offer this option.
Your clients may expect more of you in 2019 with regards to connection, communication and value. Will you be prepared to meet the challenge?