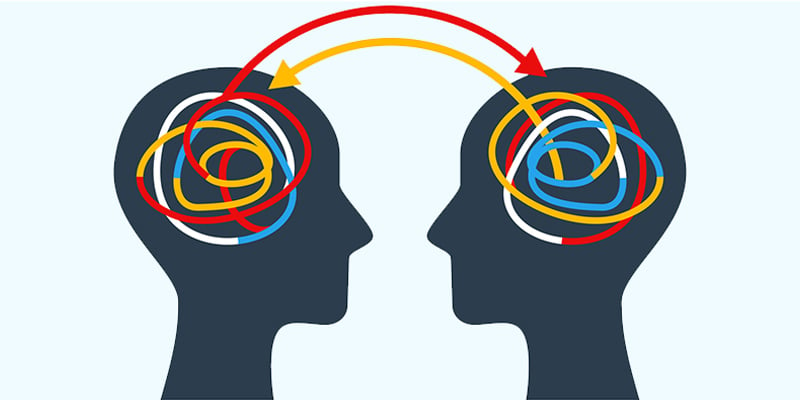 Every industry has its own share of jargon, acronyms, and special terms. There's a level of trust that's gained when a business partner understands your industry or "speaks your language." When companies seek out debt collection agencies that they can trust, they also want to work with those who understand their industry.
When a debt collections agency speaks your language, B2B account recovery can be more successful.
More than just Collections
Enterprise Recovery LLC is more than just a collections company. Our company was specifically started after business-to-business clients requested our expertise. Working under the same umbrella as our sister companies, our team has actually handled accounts receivable for 20 years in consumer and commercial industries. We've made it our mission to value the business relationships our clients bring to us and train our staff to speak the language of the many industries we serve.
Some of Our Industry Expertise
When our clients ask for help with accounts receivable, debt collections, or legal review and commercial collection litigation, we rely on our specialists to best represent them. That means we learn the business and the industry so we can effectively protect your brand while fulfilling the needs required.
While not an exhaustive list, here are some of the industries served by Enterprise Recovery LLC:
Staffing, recruiting, and headhunting

Businesses are invoiced for temporary or permanent job placement.

Payroll processing

Payroll software is provided and billed monthly or annually.

SaaS companies

Other types of software as a service are provided and are billed monthly or annually.

Office supply companies

These companies provide paper, food, supplies, beverages and bill via purchase order.

Computer hardware companies

Companies manufacture and supply technology to other businesses and bill via purchase orders.

Engineering and environmental studies

Services provided include design plans, and billing can vary.

Manufacturing

These companies manufacture any number of items and supply them to other businesses. Billing is typically done via purchase order.

IT Security

Corporate data protection or other IT services are provided and can be billed in different ways.

Consulting services

Professional services are sold to other businesses and billed via invoice or a number of other ways.
Relationships First
As a corporate collections agency, we understand the importance of the business relationship between the creditor and the debtor. Our specialists are dedicated to best representing your industry and your company when attempting to collect from your clients. We also offer transparency during the collections process so you know that your assets, including your business relationships, are being handled with integrity. Let us know how we can help your business.