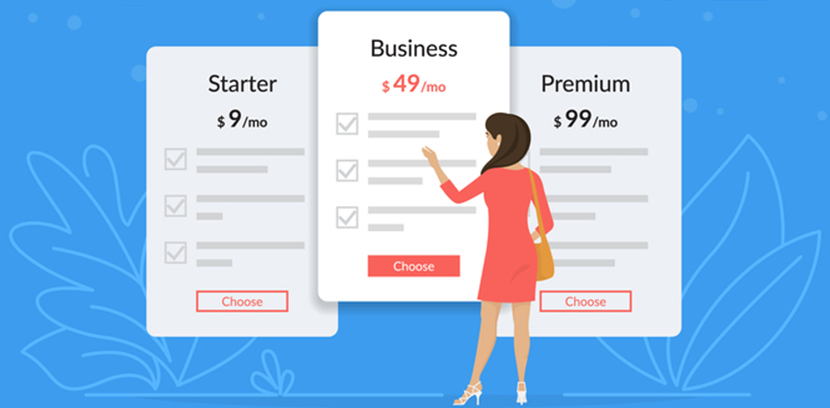 Subscription based billing is when services are billed on a recurrent basis. Examples of subscription services include website hosting, software, consistent access to published content, apps, music or other digital information. From a B2B standpoint, your business likely sells a service or software to another business and bills them monthly for access. This billing model brings in recurring revenue that your business can depend on.
Here's how to ensure that your subscribers keep paying their monthly bills.
A Popular Business Model
Many software as a service (SaaS) or other cloud-based services companies are switching to a subscriber model. Gartner even estimates that 90% of software providers will move to this pricing model by 2022. Cloud-based services that are paid for and delivered regularly are also easier to maintain. Instead of a customer purchasing a packaged software program and expecting the user to download regular updates, the software is regularly updated on its own. Customer maintenance is reduced and they're likely to keep paying, as long as the service is working well.
When Clients Stop Paying
The challenge for B2B subscription based billing is that there are also opportunities for missed payments. As an example, subscribers may offer a checking account, credit card or debit card for regular monthly payments. If the account becomes overdrawn or if the credit on the card is no longer available, subscribing customer payments simply stop.
These subscribing clients may also choose to "churn" or discontinue their subscription. They may no longer need the service, may be using it incorrectly or may have chosen a different provider. Either way, when recurring revenue declines, these challenges need resolution.
How to Boost Cash Collections
One of the first things to consider is the communication between the service provider and the customer. If the customer doesn't have regular contact with the service provider, they may not feel valued and may choose to go where they're being courted. When a business is depending on subscribers for recurring revenue, the subscribers need to know that they matter. These customers should be surveyed for satisfaction, programmatic errors and potential ideas for improvement.
As part of the regular communication with subscribing customers, they should also be notified if their credit card is about to expire or questioned about any new billing information. If a payment is late, it should immediately trigger a response from the service provider to follow-up with a reminder notice.
By communicating regularly with current subscribers, service providers are building a continued need for their services and products. These friendly communications helps to dilute any discomfort if a payment is missed or the customer decides to churn. Generate loyalty and boost cash collections through positive customer service.