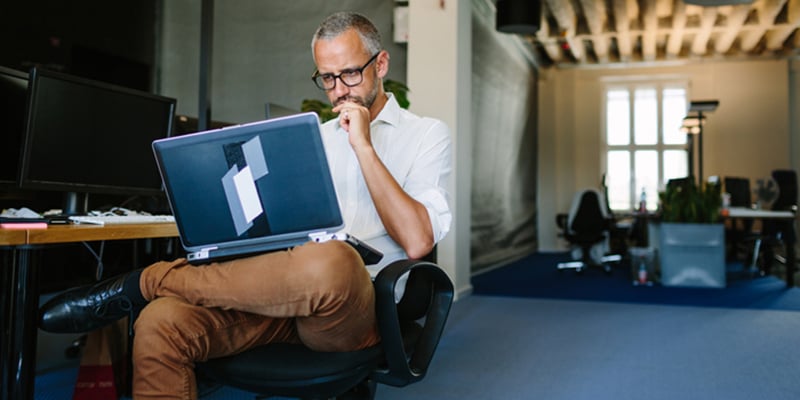 When the Small Business Administration announced a forgivable loan program in response to the COVID-19 pandemic, small businesses and independent contractors rejoiced. The only requirements to qualify for the Paycheck Protection Program loan are fewer than 500 employees and to have been in business by February 15, 2020. If your growing business is economically affected or you're a freelancer who has lost clients due to the pandemic, this program was made to help.
Learn more about how PPP loans will improve your B2B operations and accounting.
How Much Money Can PPP Loans Provide?
The loans are available to cover payroll costs. The program determines the amount your business will receive based on the average of 12 months of payroll times 2.5. As an example, if your monthly payroll averaged out to $20,000, the amount you'd qualify for would be $50,000. The loan will only cover payroll costs up to $100,000 but the full loan amounts could go up to $10M . The interest rate is .5% but loan payments are deferred for the first six months and the loan can be forgiven later.
Learn more about the Paycheck Protection Program.
What Do PPP Loans Cover?
Funds your company receives from PPP Loans can help pay staff, rent, utilities and mortgage. These expenses qualify the loan for forgiveness as long as employees aren't terminated and wages reduced. Make sure you keep track of the expenses to apply for loan forgiveness later.
How Do PPP Loans Improve Operations and Accounting?
While the loans don't cover all the expenses of running a business, it will greatly help to lessen the impact of the pandemic crisis. Most of the major expenses will be covered so that any income can be used to continue operations as normal as possible.
When your clients receive assistance via these loans, as an example, their financial position is also improved so that funds will be freed up to pay your invoices.
How to Ask for Payment During COVID-19
Is It a Good Time to Collect on Invoices?
Indeed. Business owners should have a plan in place now.
With PPP applications currently being accepted (April 3 for small businesses and sole proprietorships and April 10 for independent contractors and self-employed individuals), funds are becoming available. Start outbound accounts receivable follow-up and payment reminders immediately. If your days sales outstanding (DSO) is still running higher than average, consider partnering with a company like Enterprise Recovery for A/R clean-up.
Take advantage of this A/R clean-up program and keep your cash flow steady. Contact Enterprise Recovery to get started!