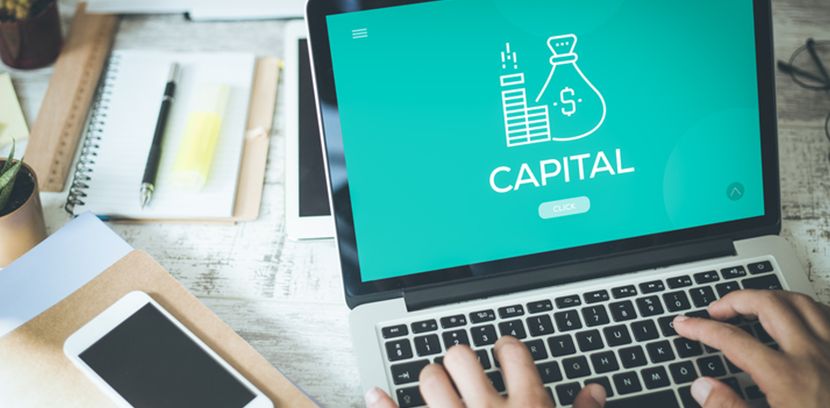 Whether you only have an idea or you're ready to take your business to the next level, finding financing or funding can be a stressful endeavor. Starting a business often starts with self-funding or bootstrapping, including borrowing money from family or friends, selling your home or maxing out your credit cards. The risk of strained relationships and finances may add to the burden but a passionate business owner will push through it.
You love what you do, right? Now it's time to sell that idea to an investor. These important steps can help you do that.
Find the Right Investor
The first step in finding the right investor is to understand the difference between angel investors and venture capitalists. An angel investor can feel just like an angel - investing in your business just to help launch it into the world. They typically will grant money to the help the entrepreneur get the business started or to grow it so it'll be attractive to venture capital investors.
Venture capitalists are partnerships that contribute funds to invest in businesses. They make much larger investments but also seek a return on their investment. Depending on the stage of your business, how much capital is needed and how much you're willing to let someone else get involved, you may wish to appeal to VCs.
As an entrepreneur, you must also find the investor that is right for your business. Watch Shark Tank for any period of time and you'll notice that each investor has their own strengths in particular markets. If you're aware of the investors in your particular market, you can save time instead of pitching to every investor you encounter.
Explore Your Network
You never know if someone in your network has a connection that would fit your business needs. Those needs could be an employee or investor so your network should know what you're about. Have your 30 second elevator speech at the ready to give to anyone, including those you encounter in elevators. Enter competitions to get your idea out there and meet those who may be great contacts or know contacts who invest. Relationships will prove to be the most valuable resources you'll have so you should be nurturing them all the time.
Know What Investors Want
You have to anticipate what looks attractive to potential investors. Do you have a business plan? Can you prove profitability or a market need? Venture capitalists, for instance, are definitely looking for a solid leadership team, an industry or market differentiation and proven earning potential.
VCs are also looking for evidence or metrics to back up any information you provide. Remember, they are looking for a return on their investment so they will take a deep dive into your records, including the balance sheet, income statement and cash flow. If your accounts receivable or invoice aging doesn't match with what's typically expected in your market, this could be a big red flag that your accounting may not be organized or ready for growth.
Investors are looking for entrepreneurs who have built a strong case for growth, including organization, a good team and well-thought out market differentiation. If you're concerned that your finances could use some clean-up, consider contacting Enterprise Recovery to help.