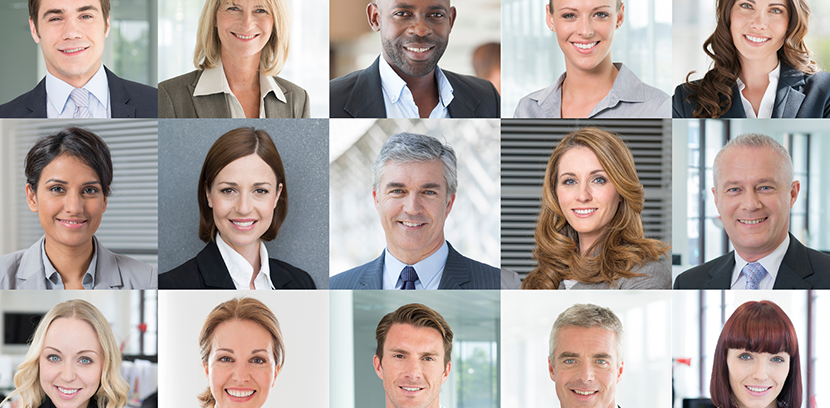 Tracking and collecting receivables is vital to your business' cash flow. Without a steady cash flow, your business may not have enough working capital for important expenditures. Set up an organized accounts receivable department with dedicated responsibilities to ensure a positive cash flow and success for your business.
Here are three best practices to set up your accounts receivable department for success.
How to set up your Accounts Receivable Department
Create Policies
Part of getting your accounts receivable (A/R) department organized is setting up accounts receivable and collections policies. These documented policies help to create consistency and reliability within your department. Accounts receivable and collections policies include:
Measurable and strategic goals
Responsibilities of the accounts receivable staff
Invoice management practices and schedules
Credit evaluation procedures
Collections procedures including when to contact clients and when to write off the debt
Invest in Accounting Software
Investing in software can simplify the process of invoicing, reporting and forecasting cash flow. Accounting software will include templates, built-in management reports and reminders when invoices come past due. Trends are more easily identified and financial data can be stored securely within the system. Most accounting systems are also available from anywhere so you can get a real-time view of your finances at any time.
Define A/R Job Descriptions
An important part of setting up your A/R department is hiring the right people for the job. The accounts receivable department may be part of the overall accounting department which would include key roles such as Chief Financial Officer (CFO) and Controller. These positions would oversee strategy, management, reporting and analysis of financial data. For the purposes of this post, we are defining the roles as they relate to accounts receivable.
Defining responsibilities will help build productivity and efficiency to your accounts receivable process and could include the following roles:
Accounts Receivable Manager
Accounts Receivable Specialist
Accounts Receivable Clerk
Credit Manager or Credit Analyst
Collections Specialist
Need to hire for your accounts receivable department? Click the button below to download editable sample templates with accounts receivable job descriptions.
The function of your accounts receivable department is to collect on any invoices issued by your business. The success of your business, therefore, is dependent on the success of your accounts receivable department. These three key steps are a good start to building a reliable and efficient A/R department and maintaining positive cash flow for your organization.