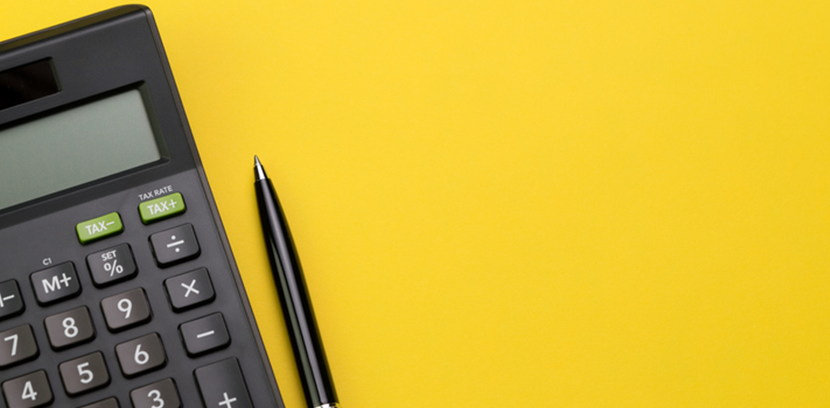 As winter melts away, many of us feel inspired to refresh our homes and offices. Spring cleaning doesn't have to stop with the garage. Growing businesses also need to take this time to look at business finances.
Here are tips to cleaning up your business finances.
Review Your Expenses
Growing businesses are notorious for investing in tools that they've outgrown. You may not even realize that you're still paying for something that you aren't using anymore. Look over credit card bills and other monthly expenses. Talk to managers in other departments and ask them if there are software programs or other things that they're no longer using.
Reexamine Your Debt
Business loans and other debt could be holding your business back. Is it time to renegotiate terms with the bank? Are you charging enough for your goods or services to cover what you owe? Are you in need of another loan to finance faster growth?
Clean Up Your Accounts Receivable
When your clients owe you money, your business finances and cash flow will be dragged down. Often, larger invoice amounts become priority while smaller, and even more frequent, invoices are set aside to deal with at a later time. These low priority invoices add up over time. When cleaning up your accounts receivable, you can hire a professional organization to represent your business and follow-up on these invoices. You will also learn more about what causes late paying clients and how to reduce the number of unpaid invoices.
Other reasons to clean up A/R:
To determine trends in clients who regularly pay late
To determine if changes need to be made to your credit policies
To locate invoices with small remaining balances or mismatched deposits
To reduce days sales outstanding (DSO) and increase working capital
Get Organized
If you've been running your business from your personal bank accounts, now is the perfect time to separate those expenses. Set up a filing system for tracking your income and expenses, both physically and electronically with accounting software. Consider hiring help for collections or defining job descriptions for your accounting or accounts receivable department. Preparing for hiring now means you won't have to spend much time doing it later.
The cleaner your business finances are, the more prepared you are for making better business decisions. Make this an annual event to set aside time for planning for the future growth of your business.