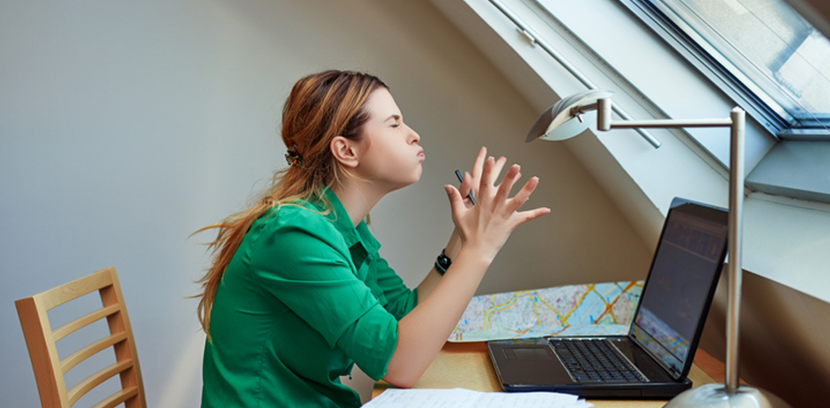 Freelancing can seem glamorous when you consider being your own boss and working from anywhere. You set your own hours, choose the type of work that you love to do and you don't have to answer to any boss. Freelance work also means that you have to handle all of the other work it takes to gain and retain clients plus continue to pay your bills. It can be especially frustrating when you have to track down client payments.
What to do when your freelance client doesn't pay...
Accounting and Collection Tips for Freelancers
Know Your Rights
While there are many state and federal regulations that cover employee rights to wages, freelancers aren't protected under them. As of this writing, New York City is the only place to pass legislation to help freelancers get paid for work they've done. The Freelance Isn't Free law went into effect in the summer of 2017, prohibits employers from skipping out on freelancer payments or paying less that what they agreed to and protects freelancers from retaliation.
Sign a Contract
Since there isn't nationwide legislation available to help freelancers get paid, the next best option is to have a signed agreement between you and your client. If your freelance client refuses to pay after your work is completed, you can sue them for breach of contract. The contract should include any information regarding the scope of expected work (including firm boundaries), payment information such as what will be paid, when, how and to whom, as well as any policies for late payment and collections.
Change Billing Practices
Another option, for future reference, is to invoice for the work before the work is completed. You could request half of the payment first with the rest due upon completion. Your contract could include discounts for early payment or fees for late payments. You may need to invoice more often. If your clients are consistently paying late, it may be time to review the causes, change your billing practices or include more research such as credit checks on future clients.

Follow-Up
It takes time and resources to follow-up on an invoice that hasn't been paid but it may only take one friendly reminder to prompt your client to pay. They may have misplaced the invoice, misunderstood payment terms, or any other various reasons for not paying on time. The sooner that you reach out and contact your client, via phone, email or social media, the more likely you'll recover what's owed to you.
Stop Working
As part of your contract or agreement, your client should understand that you have a right to stop working for them if they are not paying on time. It's nothing personal and you don't have to be angry or resentful about this decision. The simple truth is that your time is valuable and you'd be happy to continue the agreed services once payment has been made. Keep all interactions professional but also take notes of any communications during this process. If you do need to take your client to small claims court, this information will be helpful.
Bring in Professional Help
If your client is non-responsive or refuses to pay, you don't have to write off that account just yet. Bring in a professional corporate collections agency such as Enterprise Recovery. You can get back to work and know that an experienced partner has your back. As a bonus, you don't have to pay a cent if the collection agency doesn't collect anything. If you have to go to small claims court after all, Enterprise Recovery will also help gather all the documentation, help you file the claim and recommend a lawyer to take your case.
Even without nationwide laws to protect freelancers from non-payment, you still have options. You don't have to work for a client who isn't paying on time. You also have experienced professionals who can help and offer accounts receivable best practices. If you have more questions, let Enterprise Recovery know if we can help with freelance and corporate client collections.