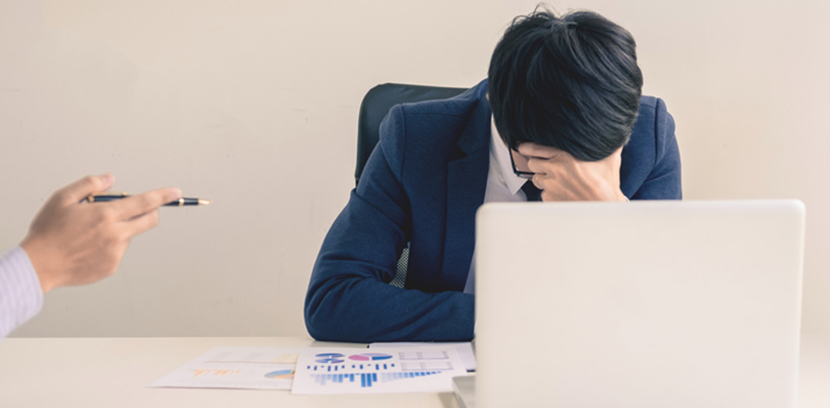 If your client hasn't paid your invoice yet, it could be because they have some questions about your invoice. Invoice disputes can take time to resolve. You may have moved on to other projects or be otherwise busy but if you don't follow up, your invoice remains unpaid. Would you like to avoid invoice disputes altogether?
Here's what to do when your client disputes your invoice...
Identify the Causes
If you're noticing that invoice disputes are the primary cause of late payments, it's time to take a closer look. Do your clients have questions about the cost? Do they know who and when to pay? Is there some confusion about the item description? Does the invoice match the items or services listed in the signed agreement or purchase order? Did your client have an account number for you to cross reference? Is there a clear expected date of payment?
When your client disputes are all or mostly related to the same cause, you may need to examine your billing process or invoice template to correct these errors.
Create a Template
An invoice template will help ensure that all appropriate information is included in every invoice. The template should be easy to read and locate the necessary information. Your accounting program may already have the ability to create estimates, purchase orders and invoices. If so, you can create an invoice from the estimate or P.O. to ensure all of the quoted details are copied over. If you're using a signed agreement or contract, you may need to create a standard billing procedure to refer to the contract during your invoicing process. This ensures the payment terms, item description and costs are what the client is expecting.
An invoice should always include:
Your business information - logo, name, address, contact name, email address, phone number
Your client information - contact, name, address, phone number and/or email address
Invoice information - invoice number, account number (if necessary), date, due date
Item or services information - description, dates or hours the work was performed, quantity, rate, subtotal
Payment information - total cost, payment options, tax id number, other terms such as late fees or incentives to pay early
See also: Why Your Clients Don't Pay On Time
Communicate
You're not going to know why an invoice is unpaid unless you communicate with your client. It starts with making it easy for a client to contact you. Include your contact information on the invoice with a short notice advising them to contact you if they have questions. If there's a dispute or some confusion, they'll know that you're open to talking about it.
Follow-up before a payment comes due. This means establishing regular communication with your accounts payable contact at your customer's office.
Write a friendly follow-up letter when the payment is late. By making communication comfortable with your client, they will feel that they can work with you through invoice disputes.
Remember not to take it personally when an invoice isn't paid on time. There could be a number of reasons that can be easily remedied in your billing process. If the dispute is simply that the client is unhappy with your work, give them room to speak to you about it. Quality business-to-business (B2B) relationships are hard to come by but if you can remain professional, you might be able to work it out and still get paid what's owed to you.