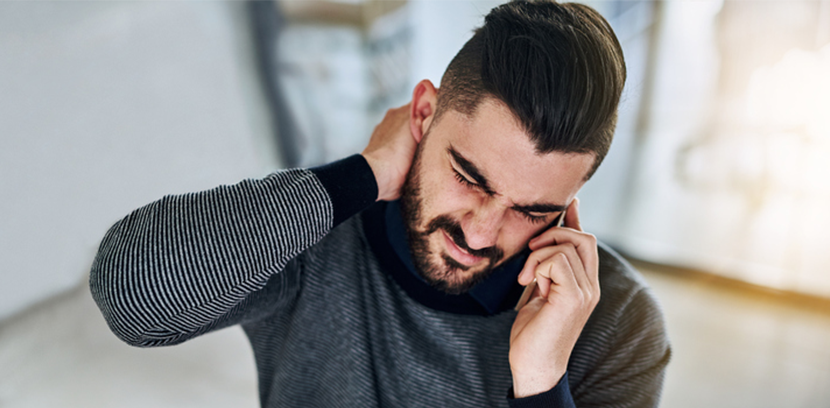 Let's face it: No one likes to call and ask people for money - ESPECIALLY if that person happens to be a client. If sending friendly payment reminders and past-due notices doesn't work, it probably means it's time to pick up the phone.
Did your nerves just kick in?
Why is calling clients for money so uncomfortable? Is there a way to avoid it?
Is Calling Necessary?
In today's digital world, phone calls are becoming more and more abnormal. Right or wrong, it's not the way we're doing business anymore. However if a B2B customer's account is aging beyond payment terms or is otherwise delinquent, you should really call them directly. The reason is because it's so abnormal that you might actually get someone on the phone and find out why they haven't paid their invoices on time.
What Can I Expect on the Call?
When calling a client to remind them to pay you, you could receive all manner of responses. The first thing to keep in mind is that none of the responses have anything to do with you. Reasons for late payment could be:
They just don't have the money to pay you.
The company is downsizing and they forgot to cancel their order or contract with you.
The invoice was lost or misplaced.
They aren't satisfied with the product or service you provided.
They're confused or unsure about when to send the payment or what they owe.
Because all of these reasons could vary, your client could be avoidant, non-responsive, apologetic or just plain angry.
Can Someone Do This For Me?
We know how uncomfortable this can be, so we've built a team of professionals who will call for you. We can call on behalf of your company (using your company's name) or as your third-party commercial collection agency / partner. We've been doing this for a long time so we are very well-versed on handling late-payment reasons or excuses. Let us handle the phone calls so you can get back to work.
Want to know how easy it is to get started? Watch the video below.