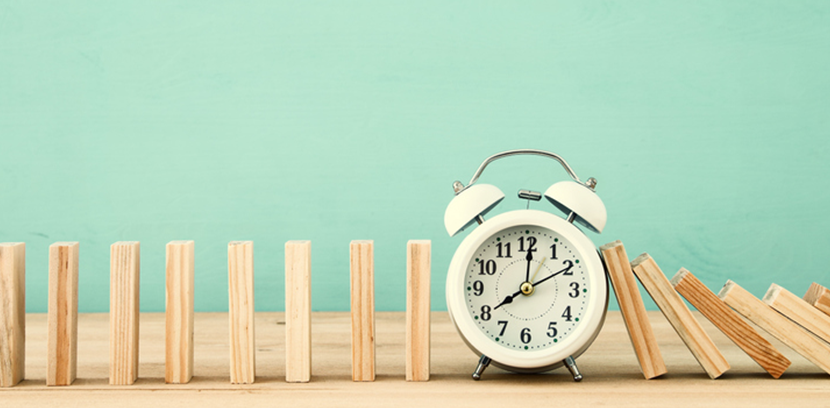 Unless your business has a full-time bookkeeper or accounting department, your accounting records could be in a state of disarray. There could be inconsistencies and costly mistakes that could affect your business sooner than later. Even with an accounting department, the end of the year is a practical time of year to tie up loose ends and reconcile your records. Making good business decisions, paying taxes and preparing for the future requires proper, accurate and up to date information.
Year end accounting is a great time to clean up your financial books. Here's a checklist of what to do.
Reconcile Your Accounts
Credit card statements, bank statements, loan balances and any other accounts should match the records that you have. Enter any checks, expenses or other transactions that were missed. If you haven't reconciled these records in a few months, you may have to go back and review until the balances match.
Accounts Payable and Accounts Receivable
Make sure your payable records match those of your vendors so you're not surprised with an unexpected bill late in the month. Get any end of year invoices out to your clients so that you can get paid before the end of the year, especially if your accounting is accrual basis. Follow up on receivables that are unpaid and identify any accounts that should be written off.
See also: End of Year Accounts Receivable Best Practices
Prepare for Tax Time
Review your retained earnings from the previous tax statement and make sure they match the beginning of this year. Check any that inventory or assets have been documented and, if required, depreciated. Make sure your transactions are all entered and categorized properly. Get out your final payroll or file 1099's. Use your accounting software to run any financial statements such as profit and loss or balance sheet to look for any inaccuracies. Work with your CPA to ensure that all of your records are up to date and correct to the best of your knowledge.
Look for Ways to Improve
Once you take a deep dive into your books, you may notice problem areas. Were there unexpected expenses? Is there one month that seems to be consistently challenging for sales? Does your accounts receivable turnover ratio reveal that your clients are consistently paying late, if at all? Are you consistently low on working capital?
If your year end financials clean up reveals an accounts receivable mess, Enterprise Recovery can help. We can take on those delinquent invoices for you and get your cash flow back on track. That one single account you'll write off at year end? We can still take it out of your hands and do our best to collect what's owed. Give us a try... for free. Really.