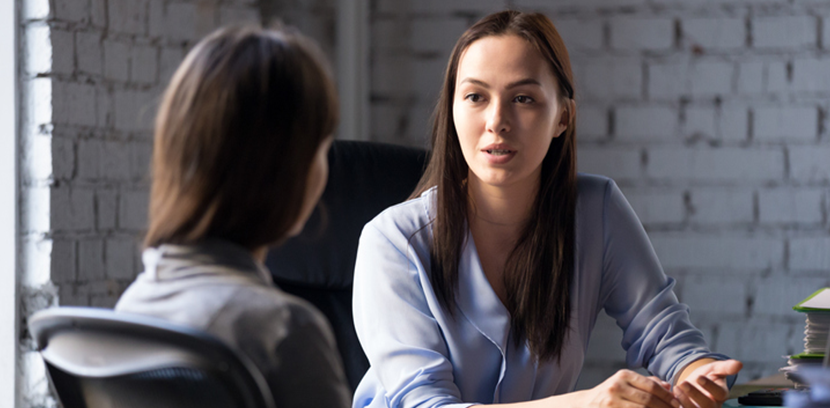 Nothing is more frustrating to a business owner than delinquent customer accounts. Delinquent accounts and unpaid invoices means lack of cash, strained client relationships, added stress and more. Unfortunately, according to a recent survey, more than 80% of small business invoices are 30 days past due.
To avoid becoming part of the rising statistics, follow these 3 simple steps.
Three Proven Ways to Deal with Delinquent Customer Accounts
1. Follow Up
Many of us loathe being in that uncomfortable position of asking about money. How will your customer know that they're late unless you let them know? The best practice is to start your follow up before payment is past due. If you begin to expect certain clients will pay late, this is even more reason to remind them that payment is due. Even customers with the best intentions can fall on hard times and be delinquent, so there is no reason to take it personally or make assumptions. Instead, begin with a friendly but firm approach and stick to the collections policy you established in your agreement or on your invoices. Use these editable mail and email templates to get you started.
2. Speak to a Human
If you're unable to get a response via email or mail, you will have to keep trying until you speak to an actual human. When it's time to have the conversation, the first thing to do is to calmly center yourself and relax. If you're feeling especially frustrated, it will be noticeable in your voice and in your reactions. State your case and then listen with intention. Be prepared to understand but with options for resolving your differences. You may have to make payment arrangements or take action to settle invoice disputes. You may decide that you and your client's partnership isn't positive for the both of you. You will also need to remember to hold firm to your boundaries and honor your business. Special favors or going out of scope isn't necessary if you already have an agreement in place.
3. Make Payment Arrangements
First and foremost, your business should offer easy payment arrangements. There are far too many automated and digital options available to simply wait for someone to mail a check. If you prefer mailbox money, then at least be open to payment arrangements from delinquent customers or clients who may need a little extra time. Be prepared with options to fit your customer's situation so their account can be brought current.
Most importantly, remember that you can get paid if:
you remind your customers early
your willingness to work with delinquent customers is evident
you make payment options easy
See also: How to Take Legal Action When a Client Refuses to Pay
If you simply don't have the time or resources to follow up with delinquent customers or if it's a recurring problem, Enterprise Recovery offers accounts receivable clean-up and collections programs that could be a good fit for your needs. We're really well versed on handling these types of situations.
Here's how easy it is to get started: