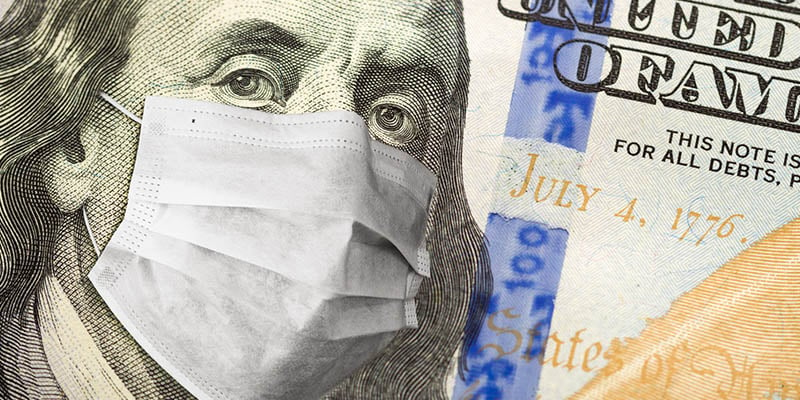 As if it's not challenging enough to deal with late paying clients, the pandemic and the holiday season can add more stress. Your business may be working to resolve late payments to close out your year. Your clients may be struggling with cash flow shortages due to the pandemic. Is there a gentle-yet-firm way to ask that your invoices are paid on time?
Resolve late payments during a pandemic and the holidays by using these opportunities to connect.
The Kindness Connection
If there's anything we could all use more of this year, it's kindness. While your business relationship requires trust and follow-through for legal reasons, a little understanding and compassion is also helpful during these tough times. We've all experienced the extraordinary adjustment to working remotely, homeschooling, wearing masks and more. We can adjust to a new way of resolving late payments with our clients. Try a new approach to your debt collections - human connection.
The Digital Connection
Since much of our business connections are taking place online, it makes sense to meet your client there. If you haven't already, consider the holidays as the perfect time to reconnect and show some client appreciation. Late payments aside, business relationships must still be honored and respected, unless you're ready to fire them as a client. Help your client to pay you easier - connect and collect digitally.
Set up an online holiday happy hour and invite your client contacts to "meet" you. Catch up with them personally, talk about current projects and how you can work with them to get their invoice paid.
Take advantage of delivery services to have breakfast delivered. Donuts and coffee can bring your business front of mind so your client is ready to talk to you about that delinquent payment.
Offer online options for payment, if you don't already. Their reason for late payment may be because your client is unable to sign and mail checks due to remote work.
During this time of year, and in a very uncommon year, it's helpful to be understanding and flexible with your business partners. We've all learned to work a little differently and your debt collections should be no different.
As always, if you've tried these options and more, Enterprise Recovery can help resolve late payments. Our accounts receivable collections specialists excel at the gentle-yet-firm approach and can even make these challenging phone calls on your behalf. Click the link below to learn more about our collections process and get started.