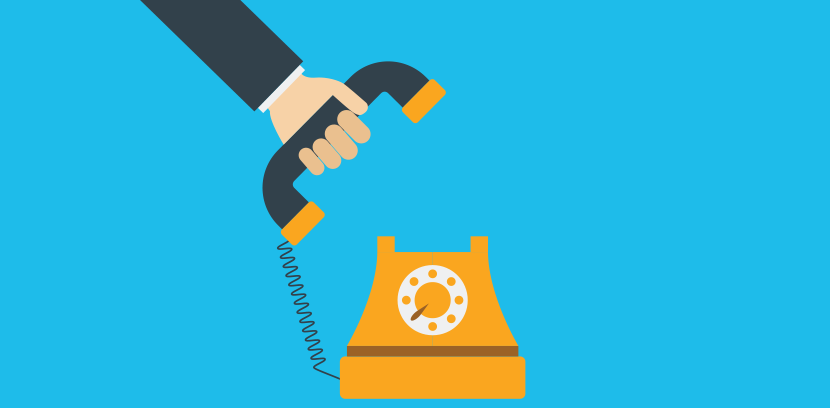 The term "inbound marketing" became a buzzword for marketing agencies with the popularity of the internet. Websites, search engines, and social media began attracting interest for businesses looking to promote themselves. Traditional marketing of phone calls, direct mail pieces, TV and radio still mattered but marketing agencies noticed that online properties could work at a lower cost. Inbound marketing attracts potential customers without the need to reach out to them.
Inbound, however, doesn't work for marketing agencies looking to collect on their unpaid receivables.
Outbound Debt Collections for Inbound Marketing Agencies
In the Company of Creatives
Marketing on the internet is a continual challenge of battling algorithms and trends. Inbound and digital marketing agencies are also continually starting, changing, merging, and growing. These marketing agencies are often a company of creatives and techies - building beautiful websites, managing a variety social media changes, new mobile device demands and more. Some of these agencies are small, growing, or operating successfully in spite of heavy turnover. Because their attention is distracted in an ever-changing environment, it can be easy to overlook unpaid invoices from clients. It may also be uncomfortable to make a phone call to ask people for money.
The Difference between Inbound & Outbound
The promise of inbound marketing is to attract customer attention through personalization. When someone likes a social media page or visits a particular website, they are giving access to their information so the business can learn more about them. The potential customer knows this and accepts the information in their news feed or clicks on an ad for that widget they might buy.
Outbound marketing is less reliable. Outbound means calling a potentially annoyed customer during a busy workday. Outbound means sending emails or direct mail and hoping they don't get sent to trash. For inbound marketers, these different mindsets may be tough to negotiate.

How to Get Agency Clients to Pay
The good news is that collecting marketing agency debt is no different than collecting any B2B invoices. Business to business client relationships must be handled with care. The person designated to handle the invoicing and follow-up doesn't need to take it personally if invoices weren't paid on time. The invoice may be overlooked or lost. There is also no need to write off the account as bad debt, losing revenue and what could be a great business relationship.
Some best practices for getting inbound marketing agency clients to pay on time include:
Having a signed contract / payment terms

Invoicing regularly

Reviewing a report on aging invoices regularly

Following-up (and yes, that may mean making a phone call or sending a reminder notice)
If your agency is too overwhelmed to follow-up on unpaid invoices or too small to have an accounts receivable department, Enterprise Recovery can help.
We can clean up your receivables, including following up on unpaid accounts and guiding you with best practices. Click on the green button below or contact us with any questions.