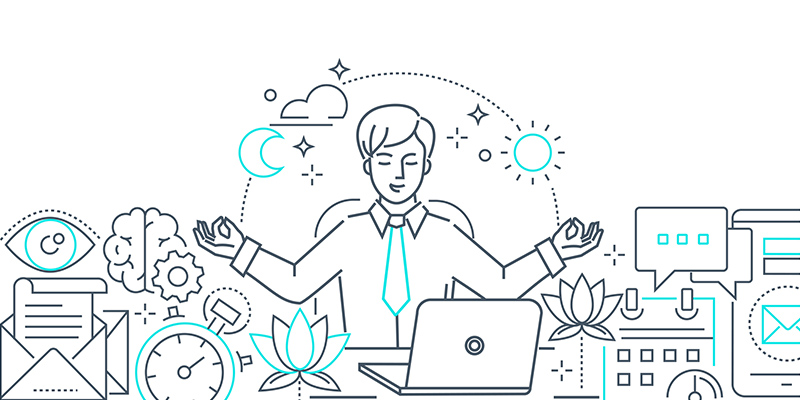 We're all months into this pandemic and doing our best to work outside the office. Whether you're working on your own business at home or working for someone else, time management can be a challenge amidst distractions like children and chores. The "new normal" is to accomplish everything that you did before even...
while...
you...
keep...
getting...
interrupted.
After some research, I've found a few time management techniques that actually work.
Here are Time Management Techniques for Entrepreneurs and Remote Workers.