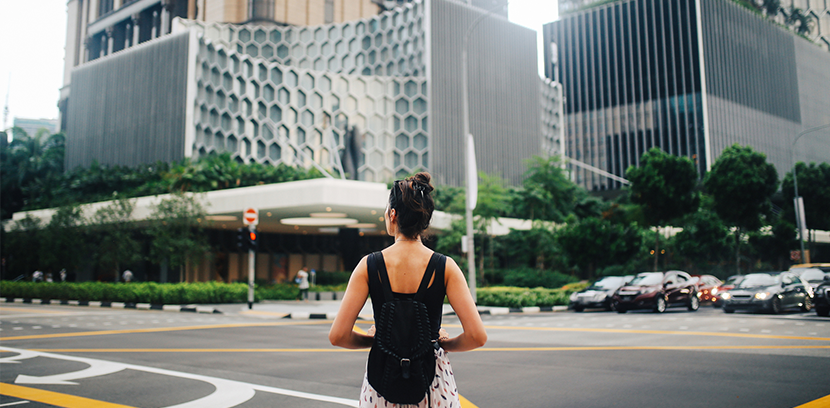 It's that time of year where the office seems to be a little quieter. Running a business during this time can be a challenge because there's a continual rotation of your colleagues who are out of office on summer vacations. You may have not given much thought to how summer affects your cash flow. Your A/R department may be thin and your clients' accounts payable contacts may be on vacation too.
Summer vacations can affect invoicing, accounts receivable and collections.
Here's how to make sure you still have working capital through the fall...