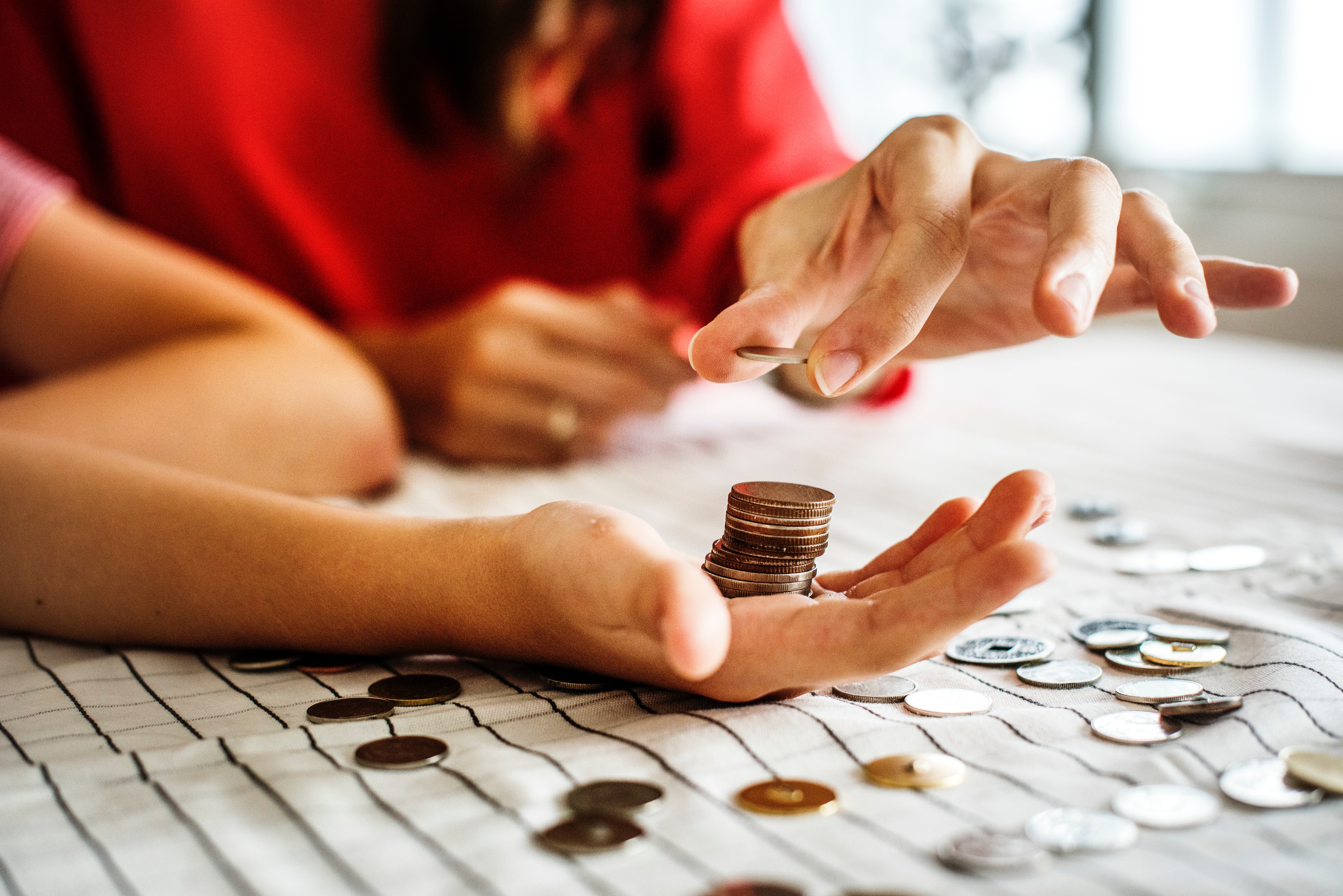 You've established a great rapport with your client. They love what you have to offer and you feel like they're a great fit for you. Now it's time to discuss how much they're going to pay for it.
😫
Feeling a bit queasy about this part? Most people do. Beyond the understanding that you can ask for what you're worth, this is also the time to make it a natural and expected part of your business relationship. Because it is.
Here's how to talk to your clients about money.