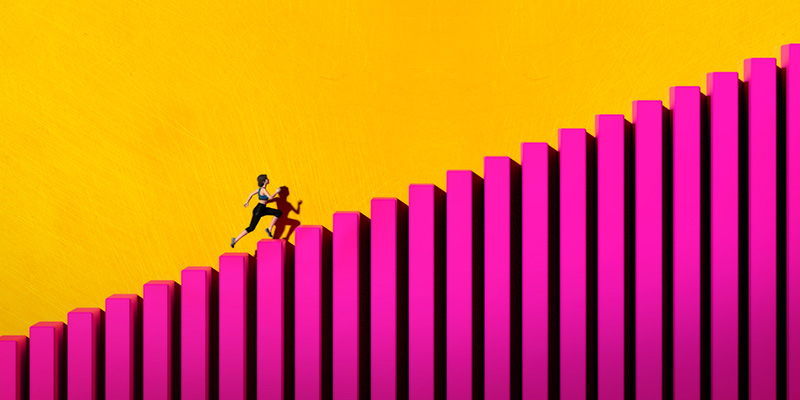 If you're starting a new business or have grown a business from the start, you will have some idea of what it takes to "wear many hats" or be as resourceful as possible. During that startup phase, you're analyzing, measuring, listening and on high alert to what is making your clients happy. According to best-selling author and researcher, Scott Sonenshein, this resourcefulness reveals a "stretching" mindset and is one of the reasons you're succeeding.
If you're struggling, it may be due to a "chasing" mindset.
Are you stretching or chasing? Here is some powerful advice to get through hard times.