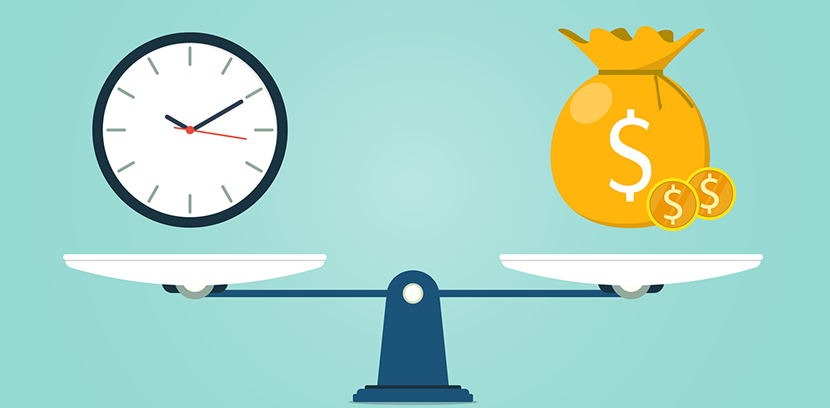 Did you know that the longer you wait to get a debt resolved, the less likely you'll get the total amount owed to you?
It can be worrisome to consider letting another company handle a client relationship or an account that's gone way past due. The truth is, worrying about it is costing you money. You're reading this because you have questions that need answers. First and foremost...
How much does commercial debt collection cost?