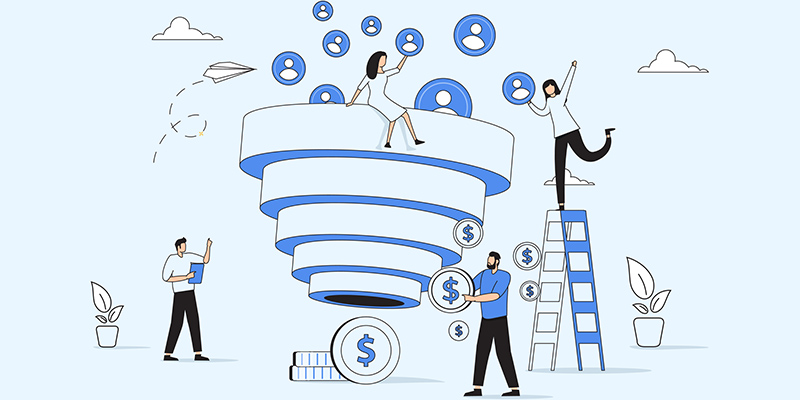 As we've said before, time is money. With that in mind, the last thing you or your sales reps want to do is spend time with a client who:
Doesn't match your version of the ideal client
Doesn't have a need for what you're offering
Doesn't have the money to pay you
Timing is also everything. Your salespeople need to be able to identify if the client meets all of your qualifiers and is ready to buy.
Here are 8 open-ended sales questions to qualify if a client is worth your time.