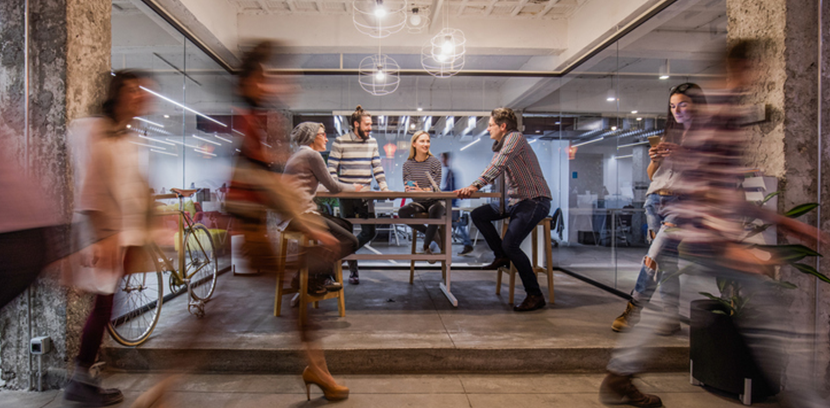 Reader asks:
"I started my business as a freelancer and have now grown into a full creative agency. My largest clients frequently pay their bills at Net 90 days, even though I ask for Net 30 or 45. Should my agency ask for payments upfront?"
Our answer: It depends.
Read more to learn why.
Is it an ongoing project?
If you're working an ongoing project with this client, you might consider moving to a retainer or subscription-based model. The client will pay the same every month for the services you provide. You can certainly invoice the client upfront for the next month and stop services if they are not paying on time.
Is it a one-time project?
If you're doing a large, one-time project, it is a good idea to ask for at least half of the payment upfront with the rest due at the project completion. Or you could break up the project into milestones that require another payment before working toward the next milestone.
Are you charging late fees?
When your payment terms are being ignored time and again, it may be time to start charging late fees. The best way to implement a late fee program is to include the payment terms in the contract. The terms can be a percentage of the amount owed that gets charged the first day payment is past due and each month subsequently.
What is your history with the Client?
Instead of creating a broad sweeping program of charging all clients upfront, you might examine your working history with each client on a case-by-case basis. If a client is historically paying past your set payment terms, it is advisable to stop services or not agree to any future work until their account is brought current. These terms are also important to put in a signed agreement.
Other best practices...
We also suggest billing regularly (maybe even more often) and including all relevant information on every invoice. Remember to follow up before payment is due, send a reminder when it's due and let them know repeatedly that it's past due. Keep all contract information, communications and efforts to collect so that when you do outsource to a third-party collections agency, you'll have proof that you deserved to be paid.
Let us know if we can help answer any questions or help with your agency collections!