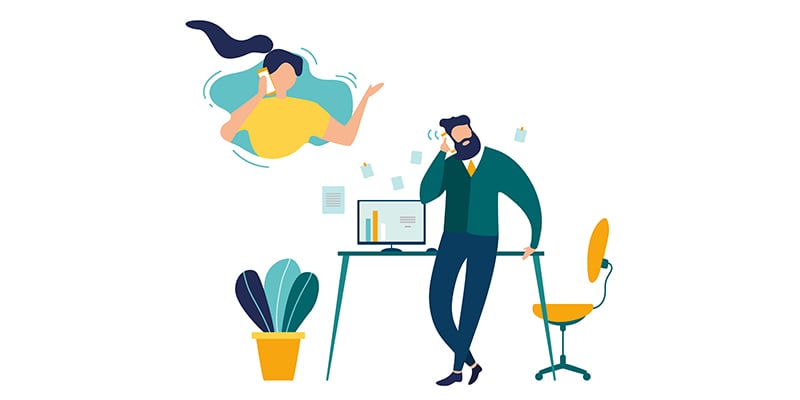 Small businesses and startups must think on their feet, and that includes getting their accounts receivables paid quickly. Business relationships are an integral part of the success and growth of these companies. Protecting these relationships should be a part of the collections process as well.
When time is money, here are quick debt collection tips for small businesses and startup companies.
Document and Follow a Process
Running a growing business may mean that you're wearing many hats. If you're not the dedicated accounts receivable person, it's likely that you won't remember what you did the last time. Documenting a process will be helpful for you and whoever you eventually hire to fulfill the role.
Communicate Regularly
Communicate with your clients regularly, in general, to maintain a healthy, synergistic relationship. If you want to ensure quick turnaround on your invoices, get to know their accounts payable person as well. Invoices should be sent regularly too, so that if you forget, they'll ask you about it.
Payment Terms
Payment terms, both in your agreement and on your invoices, will inform your client of your payment expectations. Be sure to include incentives for paying early, such as discounts, and what will happen if their invoice is late, such as work stoppage or late fees.
Review Receivables
The only way you'll know that your invoice is unpaid is when you're reviewing your A/R Aging Report. This review should be done on a regular basis so that your receivables don't get too far behind.
Time Is Money: The sooner you're aware of non-payment, the more likely you can recover the full amount of what's owed to you!
Follow-up
If payment is late, a follow-up is absolutely necessary. If you're unsure what to say, download sample email templates for collecting (yes, even during a pandemic) and try not to make assumptions. There could be a simple, logical reason for late payment but you won't find out unless you ask.
Get paid quickly and with little effort by following these quick debt collections tips for your small business or startup.
For more information and best practices for accounts receivable and collections, download this free guide.