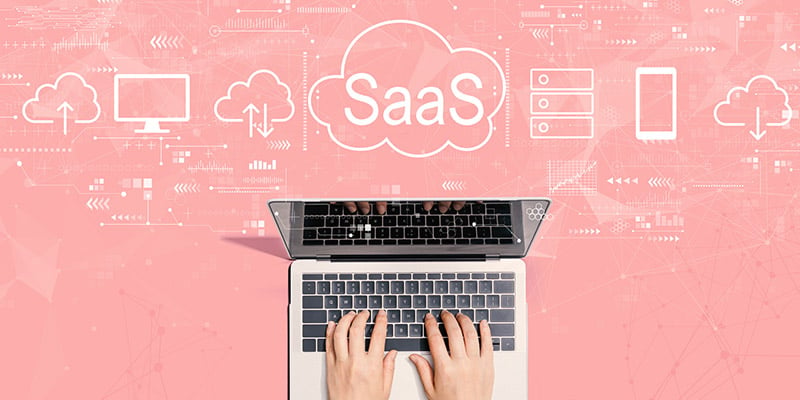 When starting a SaaS company, entrepreneurs begin with a unique idea to solve customer challenges. Customer Success ensures that the product is used successfully by those customers. This business practice ensures that customer churn is reduced and the customers become advocates for the brand.
What are SaaS Customer Success best practices?
Proactive vs Reactive
The term 'customer success' might be confused with customer service or customer support. The difference is that customer service or support offers assistance when there's a problem with the product or service. The support is therefore reactive to the challenge at hand. A customer success team practices proactively, confirming that the customers and the business have a successful partnership. Customer success is intent on improving customer retention, upselling, and devoting resources to ensure happy customers.
See also: Selling SaaS? Did Your Clients Stop Paying?
Best Practices for SaaS Customer Success
When building out a customer success team, it's important to employ those who are knowledgeable and apt at listening and understanding customer concerns and needs with regards to the product or service. The customer success team acts as a singular voice for the customer, bringing ideas to the product teams and helping to map out the customer journey. Some best practices for customer success include:
Measuring customer success with KPIs such as account activation and churn.
Creating a customer success roadmap with onboarding, training, and reviews.
Developing communication tools for regular check-in and ease of listening.
Communicate with the front lines - sales and support - to be aware of potential roadblocks to success.
Build out a customer loyalty program to remind customers that they're valuable.
Keep Customers Successful and Returning
Unlike other types of businesses, SaaS or as-a-service companies must earn their customer's trust over and over again, each month. Customer Success Managers and teams help reduce customer churn, sell more products and services, grow advocacy and grow the brand. If customers know they're being heard and cared for, they'll keep coming back for more.