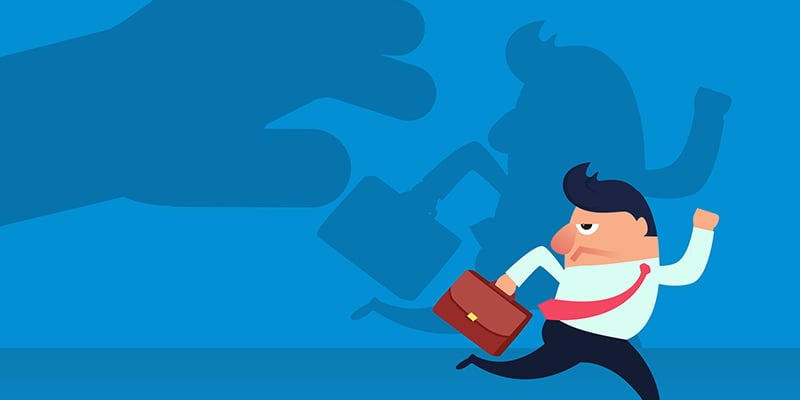 Just like when any relationship turns sour, you're left dealing with the things you couldn't agree on. Unfortunately, when your good business clients refuse to pay or communicate, it may be time to bring in a mediator to ensure your assets are protected and your agreement holds up. Whether you've decided to escalate their continued late payments, write off their account as bad debt or pursue litigation, you don't have to do it alone.
When good clients go bad, here's what to look for in the best B2B collections agency.
Specialization and Experience
When your business is looking for a debt collections partner, you'll want to know that they have experience and success in your industry. They will understand how to work within a business-to-business relationship so, if possible, they can help protect your client relationships. The accounts receivable and collections agents will deliver high quality customer service and be committed to understanding your industry so they can speak you and your client's language.
Transparency and Trustworthiness
During the collections process, the best B2B collections agency will remain in contact, offering complete transparency. Collections calls will be recorded and easily accessible to ensure quality control and an awareness of the account status. Reporting, benchmarks and payment confirmation will also be available at any time, day or night, so you know exactly where your account stands. Because of their willingness to learn, and educate, your collections partner will naturally build trust as they work to collect on your account.
Proactive and Enthusiastic Attitude
When your business chooses to outsource to a collections agency, it's because you are running low on resources. The best B2B collections agency will be respectful of your time and give you an idea of what to expect. They'll be clear about your options and proactively offer ways to reduce the likelihood of continued late payments. As A/R and collections are their expertise, they'll help improve your processes and share best practices. Because their fees are contingent on collections, they'll work hard to ensure you get paid too.
Click the green button above to read how and when to hire a third party agency for your B2B collections, what services you can expect, how the agency works with your first party collections team, how you will be charged and more. Contact Enterprise Recovery if you have any questions that we can answer for you.