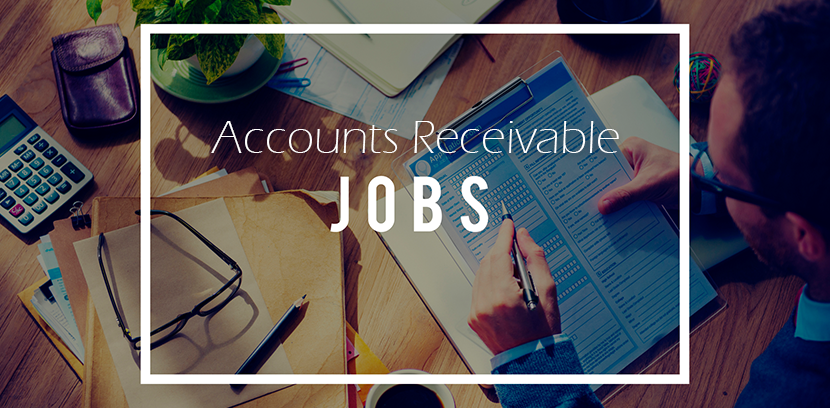 Every week on this blog, we are sharing best practices and ideas for improving cash flow and supporting your accounts receivable department. Part of setting up your accounts receivable department for success is defining job responsibilities and hiring the right people for the job. By clearly delineating what each position should be doing, your A/R department becomes an efficient, well-oiled machine, increasing cash flow and limiting the need for collections.
Accounts Receivable Manager
An A/R manager oversees the department responsible for billing and receiving payments. They also work to improve DSO and the effectiveness of collections (CEI). Accounts Receivable managers may be responsible for hiring, training, guidance, A/R monitoring and reporting, managing credit and customer relations.
Accounts Receivable Specialist / Clerk
Accounts receivable clerks respond to basic customer inquiries and other A/R tasks. They report to the accounts receivable manager and assist with invoicing, payment resolution, negotiating payment arrangements, reconciling, applying and depositing payments.
See also: What are the duties of an accounts receivable specialist?
Credit Manager or Credit Analyst
To assist with improving days sales outstanding, a credit manager or credit analyst assists with issuing credit and consistent application of the credit policy. A credit manager may oversee the credit department and have credit analysts report to them. The goal of the credit department is to assess creditworthiness of customers, review their credit periodically, maintain a consistent credit policy and work with collections to manage credit applications and late fees.
Collections Specialist
Collections specialists are responsible for collecting outstanding accounts receivable balances. They work with the credit department and other A/R specialists to resolve billing discrepancies, posting payments and reducing delinquent payments. Collection specialists may also report and analyze monthly accounts receivable balances to help improve A/R collections. If customers are having difficulty paying their balances, collection specialists may coordinate with a legal department or negotiate payment plans.
To download copies of these job descriptions as well as qualification and requirements for hiring, click the green button below. Also, consider our sister company, VeriFirst Background Screening, to help ensure a compliant hiring process and high-quality candidate.