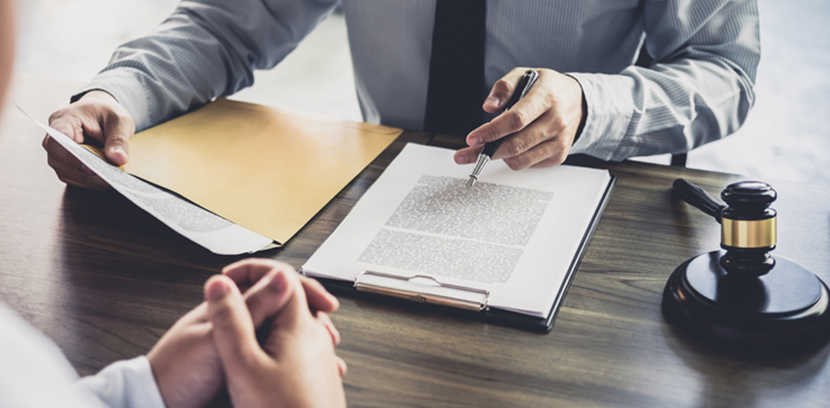 When starting your business, one of the most important decisions you made was the company name. During your legal business registration, you also likely had to choose among "LLC", "Inc", "Corp" and so on. You did research to make sure that no other organization shared your business name. The same can be said for your clients. If you're unaware of their full legal name, you may find your business in a bind if a contractual breach arises.
Here are a few tips to help ensure your company is contracted with and billing the accurate client.
Why Business Contracts Should Always Include Full Legal Entity Names
The Importance of the Contract
When agreeing to work with another business, the contract will help protect your business interests. For freelance workers and independent contractors, often the contract is the most powerful legal proof that a client owes you money. Without it, there are few labor laws available to protect your loss of payment. The contract also reveals what was expected, who was responsible and who represented your company and that of your client.
See also: 10 Things to Include on B2B Contracts
What's in a Name?
As you're building out the contract, it is imperative to identify which legal entity is contractually responsible to pay your company. Consider the research you did to name your own business. Many businesses may have similar or common names.
For example: "USA Company" - Which one is your customer?
USA Company, LLC.
USA Company, Inc.
USA Company Corp.
USA Company, Ltd.
USA Company, LLP.
If on your contracts, you identity the customer as simply, "USA Company", from a legal loophole standpoint, it could be difficult to recover your losses in the event of non-payment.
What Happens When Your Client Doesn't Pay?
If USA Company were to stop paying your invoices, your best recourse might be to hire a commercial collection agency or commercial collection attorney. To do so, the commercial collections firm will want to know which "USA Company" has the financial obligation to pay. Yes, commercial collection companies have the tools and resources to research business entity names. However, it can become challenging to know which entity to pursue. For instance, should they be collecting from USA Company in California, or USA Company in New York, or USA Company in Texas, etc.
The full legal name of a business will also help when researching the business' credit, viability of collecting or recovering unpaid invoices. This service often includes Bankruptcy searches, Asset Searches, UCC Filings, Ownership and Principal Searches, and more to minimize the risk of fraud to your business. To accurately complete these searches, the legal entity name is almost always required.
As a general rule of thumb, in order for a business debt to be valid in court, it must be between accurately named legal entities. Remember that using the customer's registered business name will help increase cash collections if or when a contractual breach arises. Protect your business with a contract, the full legal business name and accurate client information. Learn more from this third party (not associated with Enterprise Recovery) website's post on using legal names on contracts.