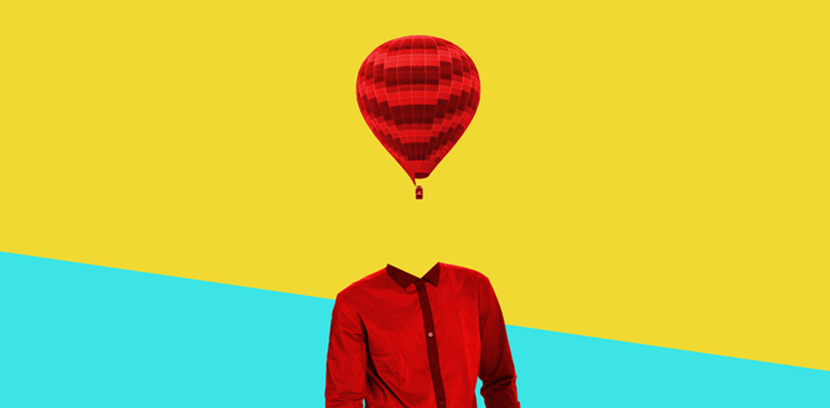 On this blog, we stress the importance of signed agreements, payment terms and getting everything in writing. This can seem like yet another step in the B2B relationship process but if you want to get paid, it's completely necessary to have proof that both parties knew what was expected of them.
As a great example, a poster on Reddit asks, "Am I the a$$hole for invoicing a client when they changed their mind?"
In this particular case, the client requested work on a website and then changed their mind during project. When the website developers invoiced the client for what had been done, she refused to pay because she didn't have a completed project... yet she had asked them to stop work because she found a cheaper alternative.
Can this website development agency still get paid when the client changes their mind?
Reddit Comments Suggest How to Get Paid
First of all, reading the comments on any Reddit thread can be both entertaining and informative. For this post, some of the comments included:
Don't turn over any work until payment is received.
Billing 100% upfront.
Explain to the client that you cannot build part of a house and then change your mind. You still have to pay for any work that was done.
Bill the client extra fees for changing their mind.
Add communication clauses in future contracts since the client went silent for a long time.
Set up future projects with payments per milestones.
Get Paid with a Solid Quote
Our recommendation would be to make sure that the original quote specifically outlines the work and billable hours. The quote should be signed by both the client and the company providing the service. Read this post where we offer suggestions of what should be on these quotes or contracts.
Even more importantly, with large on-going projects, the quote should also specify how Change Orders will be handled and billed. With this information stated up front, the client will know what it's going to cost them to change their mind and the website development business is protected.
Get Paid Upfront and Incrementally
As suggested, projects like this should probably be invoiced incrementally. At least a 25% deposit should be paid upfront (we covered this in another post here.) Another 25% should be paid when the project is 50% complete and balance due upon delivery. Again, by including this in the agreement and communications with the client, they know that they're going to be billed as the work progresses. The website developer should also state that the next work milestones will not be started until the previous ones are paid for.
Get Paid By Taking the Client to Court
At this point, the website development agency probably has no other option other than to place the client in collections or go directly to court. Any friendly discussions or follow-up have already been exhausted and it sounds like the client is refusing to pay - one of 10 reasons to take your client to court. Hopefully, the website agency has the appropriate documentation to prove the client agreed to pay.
Enterprise Recovery's legal team can review any situations like the Reddit post and make sure your agency is ready to go to court.
Schedule your review by clicking the green button below.