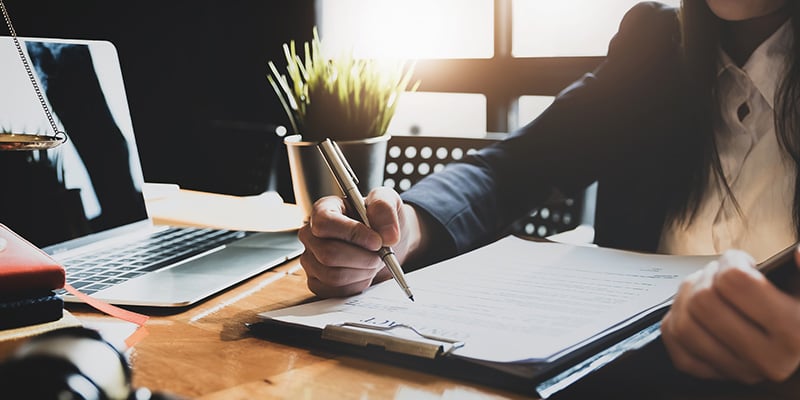 Collecting past due debts from your customers and clients is an unfortunate part of the accounts receivable process. It's 'unfortunate' because not every customer will pay on time but it doesn't have to be contentious or ugly. Your client will be aware of what they owe, when they owe and how to pay via your contract agreement. But even beyond that, there are steps you can take to ensure payment from your collections efforts.
Follow these steps for successful business debt collections.
Put It In Writing
Whatever you agree to do and whatever your customer or client agrees to pay, get it in writing and signed by both parties. We've covered the importance of these things in a few other blog posts:
While the contract agreement is important, it's just as important to get other information in writing such as any communication about payment, including records of written and oral conversations.
Keep Copies of Everything
Our collections specialists have noticed that our most successful efforts occur when there is diligence about retaining copies of all of these documents. This includes:
All signed customer agreements
Terms and conditions
Payment terms
Written communication with regards to payments and products/service questions
Debt Collections Efforts Can Pay Off
Whether you choose to use first-party collections (aka, doing it yourself), third-party collections (through an agency like Enterprise Recovery), or are ready to take the issue to court, retention of the documents listed above will help to prove your case.
In summary, write it down and keep it safe so your business debt collections efforts can pay off!