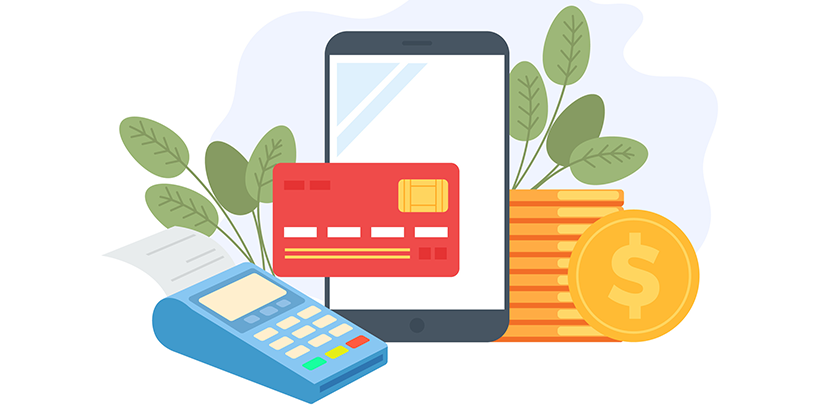 Whether you're a freelancer, small or growing business, the internet can be helpful or overwhelming when it comes to business advice. Accounting and accounts receivable terminology can also be challenging, especially if you're the only person responsible for your company's finances or if you're growing your accounting department. There's no need to look further because we've done much the work for you.
Here are free B2B accounting templates and resources.
Accounting Terminology
You'll have a better understanding of what you're doing or how to do more research if you understand the terminology. Our glossary of accounting terms is a helpful reference to know:
Accounts receivable management - How to manage invoicing clients, getting paid and how A/R affects daily operations

Payment terms - How to determine the payment terms for your clients and what happens if they need to be changed

Helpful accounting reports such as the statement of account and aging report

Cash flow - What affects cash flow and and how a credit manager can help

How to calculate Days Sales Outstanding

Understanding and measuring your Accounts Receivable Turnover Ratio
For additional accounting terms, click below.
Sample Templates for Accounting
With a clearer understanding of the jargon, you can dive deeper into the knowledge and how-to's of the job. These free sample templates are available for download and are easily editable for your business.
When your client's payment is past due and you're unsure what to say, use our friendly payment reminder/ sample collection letter to send notice via email or regular mail.

You can head off the pain of late payments by establishing an accounts receivable collections policy. You'll know exactly the actions to take at different times of the late payment process and when to send it to collections.

Growing your accounting department? Download these accounts receivable job descriptions so you don't have to write your own.
Collect More Money - Faster
One of the core responsibilities of the accounting department is to make sure that you're collecting what's owed to your business. If you're clients always pay on time, congratulations! If not, here are a few helpful ebooks to guide you:
How to collect past due payments: You don't have to take it personally when you're not paid on time. This helpful guide offers best practices on collecting while still maintaining a friendly relationship with your client.

How to choose the best collections agency: When it's time to hire a third party to help with your collections, all of the above information is helpful. You'll also want to know how they'll work with you and how much you can expect to pay.
All of these resources are available and free to download right now. If you have any questions or suggestions for other helpful templates or terms, please contact us or leave a comment below.